The flagship event of BIM Trichy, ATHENAEUM 2020 (IX International Research Conference) was successfully conducted online as a Virtual Conference on 21st November 2020. This edition, of ATHENAEUM has also seen significant change in its form, concept, and mode. While senior academic experts presented the practically relevant contemporary research developments and insights, the industry experts have thrown light on management issues that offer scope for future research through a series of panel discussions. The central theme of this conference was "Globalisation Vs Glocalisation in the Age of Disruption."
The conference was inaugurated by Dr. Himanshu Rai, Director of IIM, Indore, and the strategic advisor to the Govt., of India. He delivered a keynote address to the academicians, practitioners, researchers, and Young Scholars who were present. Dr. Rai shared his views on the post-pandemic world and that the leaders of tomorrow need to be compassionate. He further shared his view on how the passion should be the identity of an individual.
With a mix of high-profile practitioners and thought leaders in their respective fields, Athenaeum 2020 provided impulses to the emerging global dialogue on mastering the key challenge of managing in the disruptive age. The conference has dived into exemplary research insights that point at a new direction and participants have gained new perspectives from concrete facts that they might include in their research, strategies, and their own practices as they prepare for the future. The event saw participation of 400+ attendees ranging from industry experts and academic researchers to faculties and students of management who were addressed by eminent speakers from across the world in different panel discussions.
First panel discussion on "Disruptive Innovation and Transformation" panel comprised the following senior academicians and industry practitioners:
Second panel comprising the following panelists discussed the theme "Data and Decisions":
Third panel comprising the following panelists discussed the theme "Managing Human Capital:"
Fourth panel comprising following panelists discussed the theme "Entrepreneurship and Start-up Ecosystem":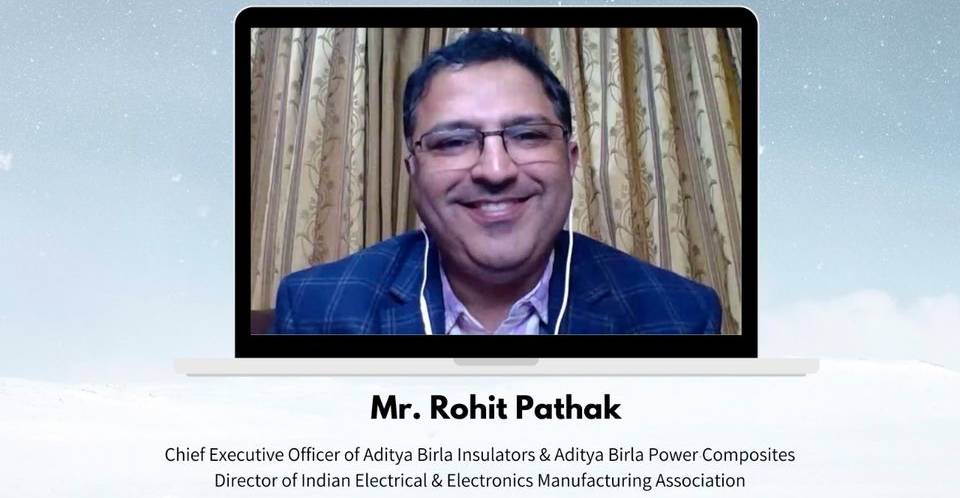 Mr. Rohit Pathak, CEO of Aditya Birla Insulators and Aditya Birla Power Composites was the Chief Guest for the valedictory function and addressed the participants in the flagship research conference. Mr. Pathak shared his views on the effect of the pandemic on globalization due to which the government and the companies were forced to rethink their policies. He further emphasised on the need to create partnerships in the phygital world to pave the way for growth and be Vocal for Local.
Find more details about ATHENAEUM 2020 at: http://bim.edu/index/pdf/2020/ATHENAEUM%202020%20Summary%20Report.pdf